Market Commentary
Canadian and US equity markets posted gains during the third quarter of 2019. The Canadian market was led by more defensive sectors – real estate, utilities and consumer staples.
There was no shortage of news headlines during the quarter. Certain themes (Brexit, US led trade war & looming recession) continue to surface in the media. Several new headlines created volatility in financial markets that include the drone attack on Saudi oil infrastructure and announcement of an impeachment inquiry into President Trump.
During the quarter, unhedged US equities received an additional "tailwind" from the Canadian dollar depreciating vs the US dollar. Bond markets saw a substantial decline in interest rates during August and then a quick snap back in September.
Key Benchmarks

Fund Details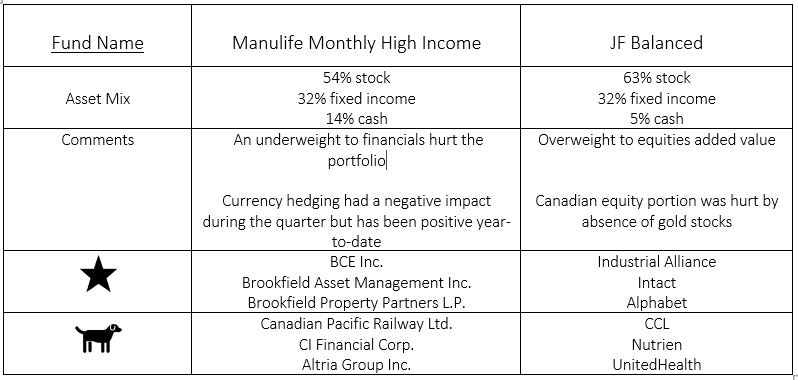 Fund Returns