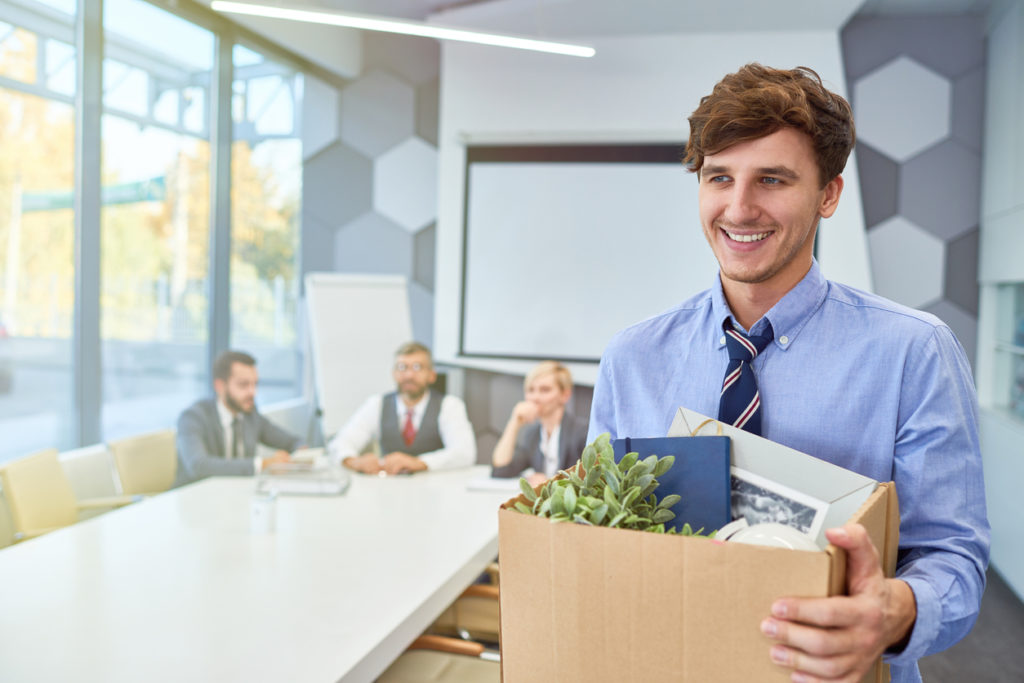 It's common for former employees to forget about their previous group plan retirement account. You should consolidate these accounts to make it easier to monitor your retirement savings.
Key parties you should be aware of:
Plan sponsor – company you formerly worked for
Plan carrier – financial institution who holds your investments
Three common types of group plan registered accounts:
Defined contribution pension plan (DCPP)
Group RRSP
Deferred profit sharing plan (DPSP)
Step 1 – last contribution sent to plan carrier (by plan sponsor)
Step 2 – plan sponsor terminates you from the plan
Step 3 – plan carrier sends you options letter via Canada Post (a few weeks)
If you don't receive this letter, your address might be incorrect at the plan carrier.
Here's a simplified summary of your options:

If you want to tax-free transfer the funds – you or your adviser need to send the plan carrier a signed options form and completed registered plan transfer form.
If you have questions, please reach out to Mark Courneya